12:00 AM - 3:00 AM
800-955-1776
Hosts: Michael Medved

12:00 AM - 4:00 AM
800-955-1776
Hosts: Michael Medved

5:00 AM - 6:00 AM
(800) 520-1234
Host: Hugh Hewitt

7:00 AM - 8:00 AM
The Robert Graham Show
Hosted by Robert Graham.
Chairman of the Arizona Republican Party and responsible for leading the state's GOP initiatives while overseeing and growing a well-funded and organized party, Robert Graham brings more than 17 years of experience in domestic and international corporate development and operational management. Graham, former President and DEO of RG Capital, was responsible for the company's financial advisory, investment banking/consulting and corporate development business. He was also Founder, Chairman and CEO of iNation, a Scottsdale-based data and digital technology company (SaaS), who launched a customer relationship management (CRM) tool designed for businesses and professionals worldwide. The Robert Graham Show is an insider's look at politics, nationally and locally, with one of a kind commentary and analysis from the inside.
Sponsored by IQ Wealth Management.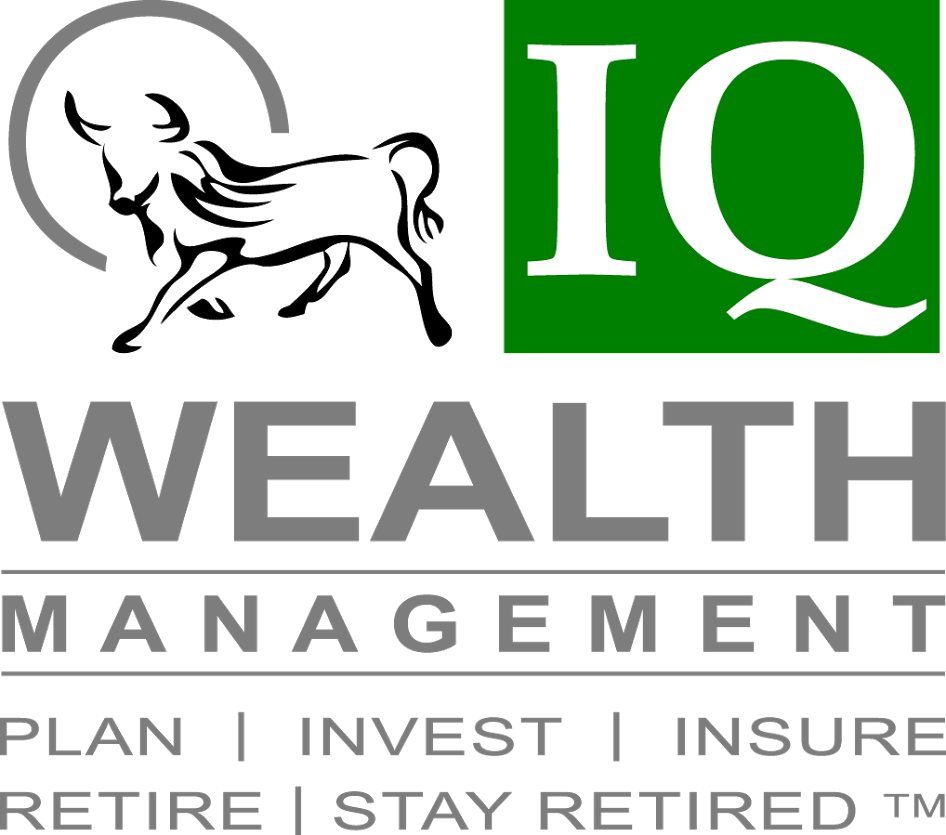 8:00 AM - 8:30 AM
Safe Money & Income Radio Show
877-517-2346
Host: Dan Bethel

8:30 AM - 9:00 AM
(866) 647-9405
Learn about how your own stem cells can heal your body on Live Again hosted by Scott Whatley.

9:00 AM - 10:00 AM
800-994-0302

12:00 PM - 1:00 PM
Middle East Radio Forum (MERF), hosted by William Wolf, is a lively talk-radio program with listener participation about historical and current events as to the Middle East with an emphasis on the Arab/Israeli Conflict. MERF is very objective and addresses all issues related to the Middle East- especially Israel's survival and prosperity. History professor, Steven Carol, is a frequent guest on the show and provides keen insight about historical events in the Middle East.

1:00 PM - 2:00 PM
Tune in to the Lisa Benson Show for National Security each week, where you'll hear accurate, measured, and intelligent information on national security matters, both domestic and international.

2:00 PM - 3:00 PM
Arizona Real Estate Matters

3:00 PM - 4:00 PM
The Image Home Improvement Show brings the most comprehensive and up-to-date information about home improvement projects. As one of the most prominent and influential home improvement voices in the country, Deubel's program offers a mix of industry-related news, product reviews, and commentary on home renovation projects.

4:00 PM - 5:00 PM
Hosted by Presley Reader, Aging in Arizona is dedicated to bringing you relevant information about what it's like to get older in this great state. We bring on local experts to discuss current topics, local services and what the future holds for all of us as we age.


9:00 PM - 10:00 PM
Host: Bernadette Fiaschetti and Alan North. Our mission is to provide real radio. Live, unscripted, and off the cuff. With info on health and nutrition, relationships, sports talk, and business, we cover the gamut so you can truly live your ONE LIFE to its fullest. We're not going to sugarcoat it (Jeremy won't allow that!) or beat around the bush (Bernadette's too busy for that, too!) -- we're going to give you the best of what science, and sometimes the intangible, have to offer. It's free, it's your life... and you've only got one, so tune in and take charge of it!

10:00 PM - 12:00 AM
1-877-956-9566
Focusing on the second amendment and everything related to the topic, Armed American Radio and Armed American Radio's Daily Defense with Mark Walters bring a unique blend of conservative talk, humor and hard-hitting truth about the fundamental right to bear arms that the mainstream media wouldn't dare discuss.
Host Mark Walters makes absolutely NO apologies for defending your freedoms and your GOD-GIVEN right to defend yourself and your family, a right so eloquently enshrined in our constitution. The 2nd Amendment folks, IS NOT UP FOR DEBATE on Armed American Radio and Armed American Radio's Daily Defense with Mark Walters.