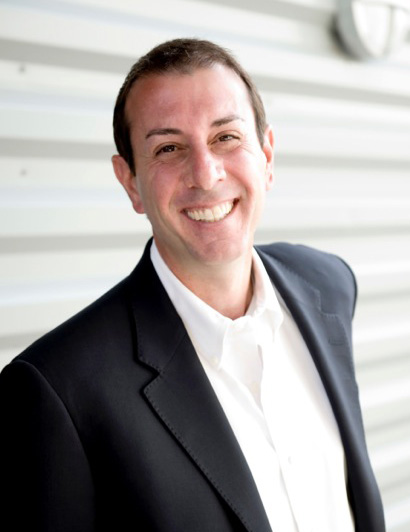 The Seth Leibsohn Show
Seth Leibsohn is a radio host, writer, policy, political, and communications expert. The former Vice President of Empower America, one of the nation's premier think tanks, Mr. Leibsohn has counseled, written speeches for, and collaborated with candidates for national office and several former Cabinet officials. He has also collaborated in the writing of prominent op-eds, speeches, and several national best-selling books. He is the President of The Leibsohn Group, a Senior Fellow with The Claremont Institute, Chairman of the Board of Not-My-Kid and Co-founder of the political action committee Arizonans for Responsible Drug Policy. He was named the 2016 Leader of the Year for volunteerism by the Arizona Capitol Times.


For the past several years he has served as the Chief of Staff to former Education Secretary William J. Bennett with whom he co-authored the book, The Fight of our Lives. Mr. Leibsohn has been the producer, co-host, and guest host for the nationally syndicated radio show, Bill Bennett's Morning in America, helping bring it from its debut on 60 stations to over 250 stations nationwide and making it the 7th largest national radio show in the country with over 3.75 million listeners. Born and raised in Phoenix, he holds a graduate degree in political theory from the Claremont Graduate School and a law degree from Northeastern University in Boston.
Sponsored by: