Americans Seek Answers to School Shootings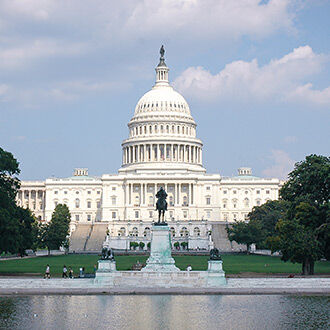 By Corrie O'Connor
Americans continue to seek answers in the wake of the shooting in Parkland, Florida that claimed the lives of 17 people.
The Los Angeles Times, of all places, admits "The knee-jerk reaction is to go after firearms, but there's a bait-and-switch element to gun-control arguments in these situations."
As the Times notes, "gun owners are used to hearing, almost in the same breath, 'we'll stop shootings by banning all guns' and 'nobody's trying to take your guns away.'" Arming teachers doesn't seem to be the answer either.
As Townhall reports, legislation in 2014 and 2015 to allow teachers to be armed died in state Senates where both teachers' unions and the PTA brought political pressure to bear to kill the bills.
And so, the debate continues.
Corrie O'Connor