California Tells Businesses How to Avoid "Aiding and Abetting" Immigration Authorities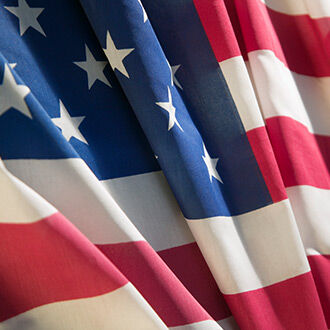 By Corrie O'Connor
California, which has declared itself to be a so-called "sanctuary state," is now passing along guidelines for businesses on how they can subvert federal law.
According to the Sacramento Bee, California's Attorney General on Tuesday issued details on how employers can limit cooperation with immigration authorities while still, barely, complying with federal law.
Democrat California Assemblymember David Chiu, who authored the law, admitted they can't stop ICE agents from coming to California, but said they can "make sure that our employers are not aiding and abetting…Donald Trump's deportation machine."
Federal agents have recently audited 77 northern California workplaces and raided nearly 100 7-Eleven stores across the country, including California.
Corrie O'Connor