CURRENT OFFER
---
We have a current Half-Off offer for a HVAC unit of your choice from Chritian Bros. Please click

here

to email us with interest in this offer. Please include your name and phone number and we will get back to you with full details.
A Message from the General Manager:

We love working with small and medium size companies, locally owned and operated right here in the Valley of the Sun. We help them get marketing campaigns through the radio stations by trading them commercials for their products and services. We are then able to sell those products to you, our valued listeners, at 50% off the regular pricing, as a thank you for listening to our station.


That said, these great local partners can only do a handful of trade campaigns with us so they are limited and not available at all times. Click here and send us an email if you want to pursue a Half-Off Deal in any of the categories below and we will try to accommodate you. Thanks for supporting our local businesses that support 960 The Patriot.
-Jim

Are you looking for something that is not listed below? Give us a call at (602) 955-9600 or send us an email and we will try to get them in our program!
PAST OFFERS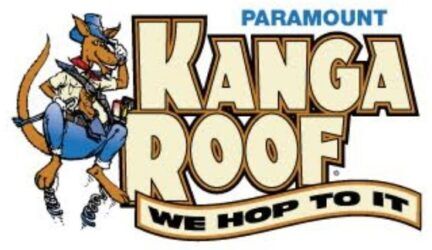 Half Off Roofing
"What a pleasure to deal with a contractor who follows through and is diligent in their work. Paramount Roofing did a terrific job replacing our old cracked roof with a new foam and silicone roof. The workers were extremely professional and each person I dealt with was great. Thank you Paramount for a job well done." -- Matt

---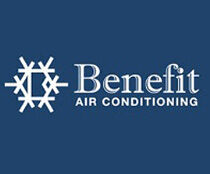 Half Off HVA
C
---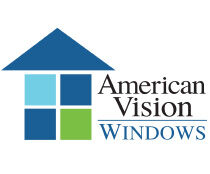 Half Off Windows
American Vision Windows did a great job on the installation and our new windows look great! The half price program saved me 50% on quality windows and was an outstanding experience from start to finish! I would definitely recommend American Vision Windows.
---
---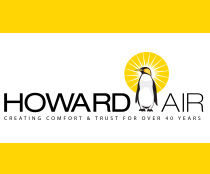 Half Off HVAC
Love, Love, Love this program. Not only is it my favorite radio station, they got me a new AC system for half the regular price. And working with Howard Air was fantastic. Great family owned company that took care of us from the start to follow up calls afterwards. -- James
---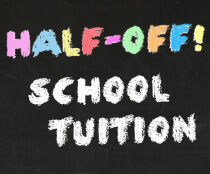 ---