Lawsuits Challenge Electoral College System in Four U.S. States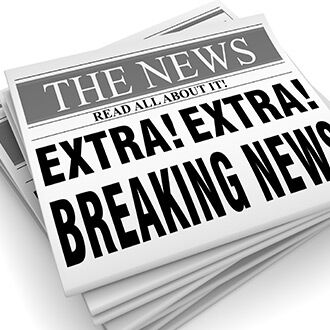 Lawsuits have been filed by a coalition that includes a left-wing Latino membership organization and a former Massachusetts governor challenging how four U.S. states cast their Electoral College votes in presidential elections.
Bitter after a hard loss in the 2016 election, MSN reports the lawsuits challenge the winner-take-all system used in California, Massachusetts, South Carolina, and Texas.
Forty-four other states and D.C. also use the system, which awards all of its electors to the candidate who wins the popular vote.
The lawsuits were filed by, among others, the League of United Latin American Citizens and William Weld, a former Republican governor of Massachusetts who ran for vice president in 2016 on the Libertarian Party ticket.
Corrie O'Connor