Biden to Trump supporters: "Let's give each other a chance"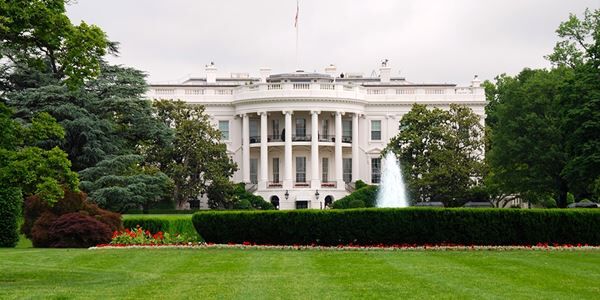 "This is the time to heal in America," President-elect Joe Biden said Saturday night, hours after the major networks had declared his victory in the presidential election. Joined onstage by Vice President-elect Kamala Harris, Biden spoke out about bringing this nation together after the brutal election campaign.
Speaking to Trump supporters, he said, "Let's give each other a chance." He also noted that he's faced defeat before in elections and he knew what it's like.
However, he noted that he would still fight for the people who didn't support him. "I'll work as hard for people who didn't vote for me as much as for people who did," he said.
While also discussing bringing the national together, Biden also spoke out about the work ahead. "Our work begins with getting COVID under control," he said, recognizing the deadliness of the ongoing pandemic. In recent days, states across the country have seen a surge as the virus continues to spread. Many other countries in the world have seen a surge in cases as well.