Nine House Democrats speak out against Pelosi's strategy of delaying infrastructure vote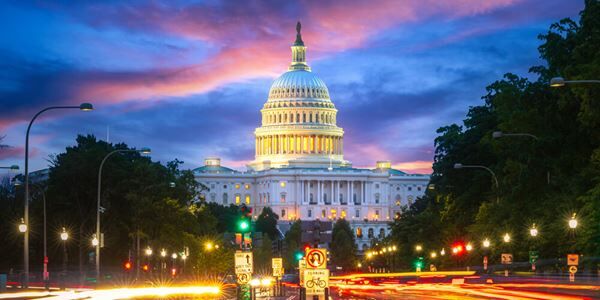 By John Hanlon
A number of House Democrats are speaking out against House Speaker Nancy Pelosi's plans to delay the infrastructure vote until a 3.5 trillion dollar reconciliation bill passes the Senate. As reported by Punchbowl News, a letter from these Dems to Pelosi pledges that the nine Democrats "will not consider voting for a budget resolution until the bipartisan Infrastructure Investment and Jobs Act passes the House and is signed into law."
Earlier this week, the Senate passed a bipartisan infrastructure bill that would provide nearly a trillion dollars for infrastructure. According to USA Today, "The legislation, which includes $550 billion in new funding for transportation, broadband and utilities, got through in a 69-30 vote, as 19 Republicans joined all 50 Democrats."
Separately, the Senate passed a budget resolution to move forward on a 3.5 trillion dollar plan. That plan passed with only Democratic votes. House Speaker Nancy Pelosi only wants to move forward on both bills at the same time. While the former bill contains provisions that both sides agree on (hence, the bipartisan vote for its passage), the latter bill is loaded with progressive priorities.
The news that nine moderate Democrats are pushing for Pelosi to move forward with the first bill while the latter one is being prepared shows that pressure is building against the House Speaker's plans. News reports suggest that the budget resolution bill will take weeks or even months to finalize so the delay in the infrastructure bill will prevent the trillion dollars from being invested into our nation's infrastructure.
Earlier this summer, Vice President Joe Biden noted that he supported the plans to connect the two bills. However, after he suggested he would veto the bipartisan bill if the other one wasn't forthcoming, he backed away from that contention.