Presidential race too close to call in many battleground states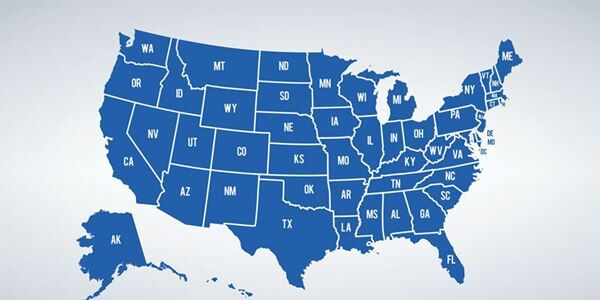 Even though election day is officially over and the majority of votes have been counted in the United States, the presidential race is still too close to call, according to the major networks.
In many battleground states, Republican President Donald J. Trump continues to be in a tight race with former Vice President Joe Biden. With a number of main-in ballots still to be counted in Wisconsin and Michigan, the vote count remains tight even though Biden has the advantage as of this writing.
In other states, where the mail-in ballot counts haven't been completed, President Trump is in the lead. According to MSNBC.com, over 90% of the vote is in in states like North Carolina and Georgia but the incumbent president hasn't been declared the victor in either.
Arizona also continues to be a battleground with some votes yet to be counted. Last night, Fox News projected that Biden would win there while other networks-- like MSNBC-- haven't yet projected a winner there.
With tight races in these states and in Pennsylvania (where the main-in ballots are expected to be significant), it looks like the presidential race won't be officially called anytime soon.