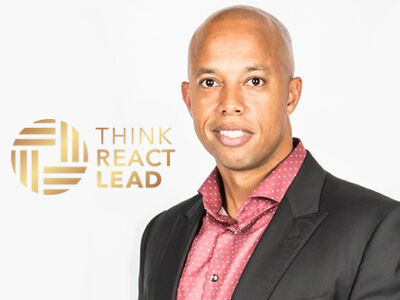 Have you ever felt like you were living a life meant for someone else?
If you're sick and tired of living a life that feels like a prison sentence and you're willing to entertain the idea that there's more out there for you, then tune in to the Think-React-Lead Show. Follow keynote speaker, best-selling author, and CEO, Dom Faussette, each week as he pushes you past your limiting beliefs for increased success.
Keynote Speaker and Executive Coach . . . best-selling author, Dom Faussette, has been to Hell and back. Dom is a military veteran and prior police officer with 10+ years of corporate leadership experience. Dom is the CEO of ThinkReactLead.
ThinkReactLead is a company dedicated to pushing people past their limiting beliefs by bridging the gap between their mind and heart for increased success.