Cover Your Assets with Logan Marcus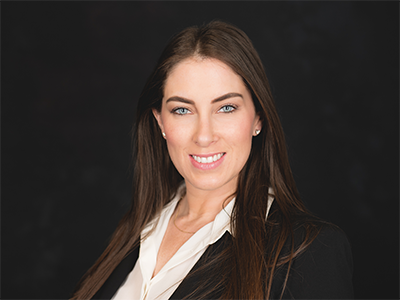 Listen to Cover Your Assets!
Your host, Logan Marcus, has seen nearly everything in the financial services industry. Now, she's using her wealth of knowledge and her experience to help you find financial security and protect what's important to you. Using tried-and-true methods of preserving wealth with a philosophy founded on education, Logan is ready to help you find answers and strategies that match your objectives and lifestyle. On a weekly basis, Cover Your Assets provides you with valuable information that can help you stay dry during the storm!
"This is your life and your livelihood. It's my job to use the tools I have available to me to find a strategy that mirrors your goals."
-Logan Marcus, Esq.
Show Links:
Sponsored By: