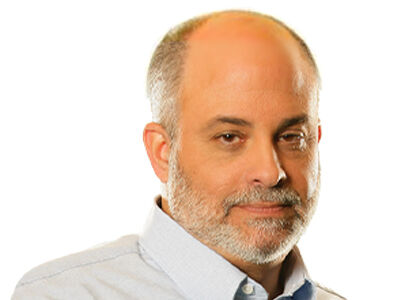 Mark Levin's radio show is a mix of political and social commentary from a conservative point of view, covers legal issues, including decisions of the Supreme Court of the United States. Levin follows the conventional talk radio model of taking listener calls throughout the show.
Show Links:
---
Mark Reed Levin, one of three brothers, was born on September 21, 1957, to a Jewish family in Philadelphia and grew up in Erdenheim and Elkins Park. Jack E. Levin, his father, wrote several novels.
He graduated from Cheltenham High School in 1974. Levin skipped his final year of high school and entered Temple University Ambler, where he earned a B.A. in Political Science with magna cum laude and Phi Beta Kappa in 1977, at the age of 19. Levin was elected to the Cheltenham school board in 1977 on a campaign of lowering property taxes. Levin graduated from Temple University School of Law with a J.D. in 1980.