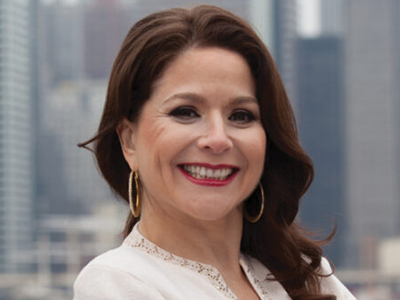 Information geared to make you more money!
Hilary Kramer is an investment analyst and portfolio manager with 30 years of experience on Wall Street. The Financial Times describes Hilary Kramer as "a one-woman financial investment powerhouse," and The Economist distinguishes her as "one of the best-known investors in America." Now you can hear her insight every week on her radio show Millionaire Maker.
Show Highlights
• Discuss the week's financial news.
• Listen to prominent guest interviews.
• Get the best investment ideas.
Show Links:
Sponsored By: